What to Feed Your Dogue de Bordeaux
Choosing the right food to feed your Dogue de Bordeaux is extremely important and a key to maintaining your animal's good health. Before we got our puppy, we researched several large breed dog food brands and decided on these:
Orijen Large Breed Dog Food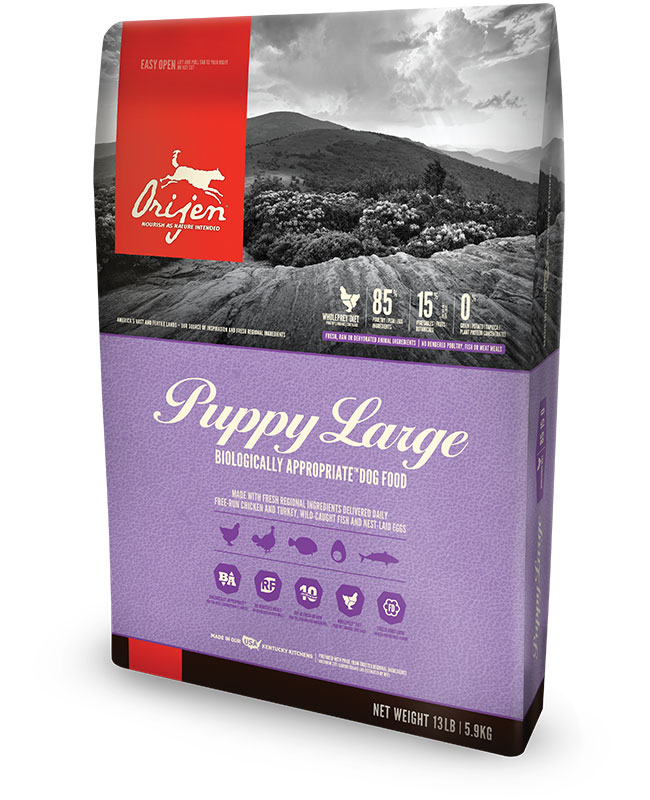 Acana Puppy Large Breed
Taste of the Wild Pet Food
There's going to be different choices depending on which country you live in. The main point is to invest in good dog food for your animal. Also, be careful when choosing treats for your dogue. You want to choose a premium treat as well. If possible, buy treats from the same dog food provider (In our case, it's Orijen Dog Food Treats).