History of the Dogue De Bordeaux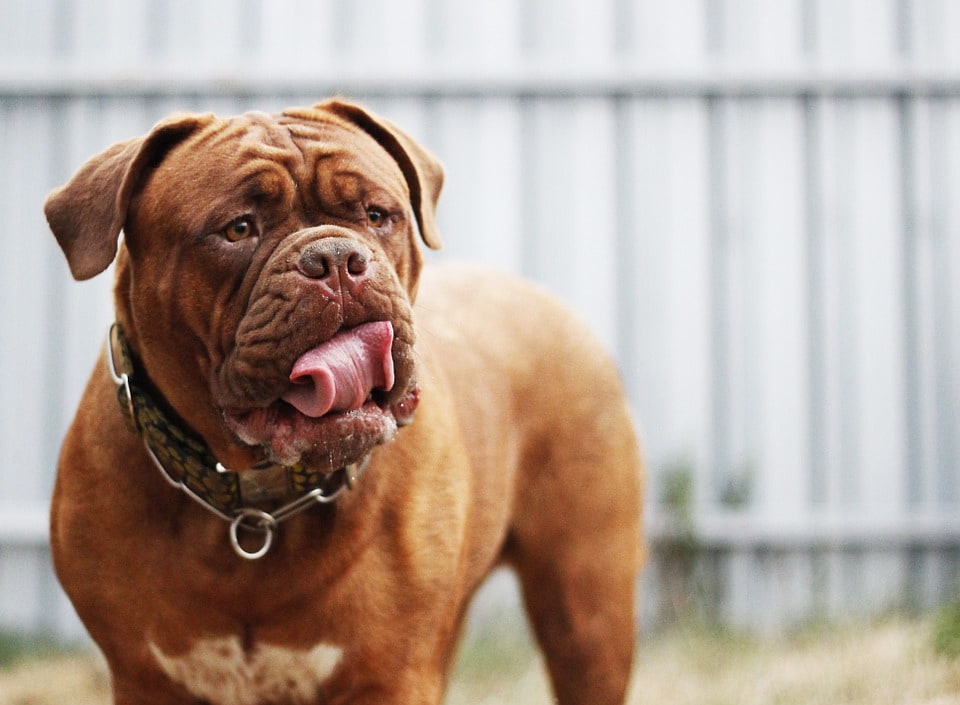 Did you know that the Dogue de Bordeaux is one of the most ancient French dog breeds in the world? Because of their size and strength, they were given the duty of guarding castles for the wealthy Europeans. They also held positions of pulling carts and carrying heavy loads. The first records of the Dogue de Bordeaux date back to the fourteenth century, in southern France. They originated from Bordeaux, France and were given the region's name.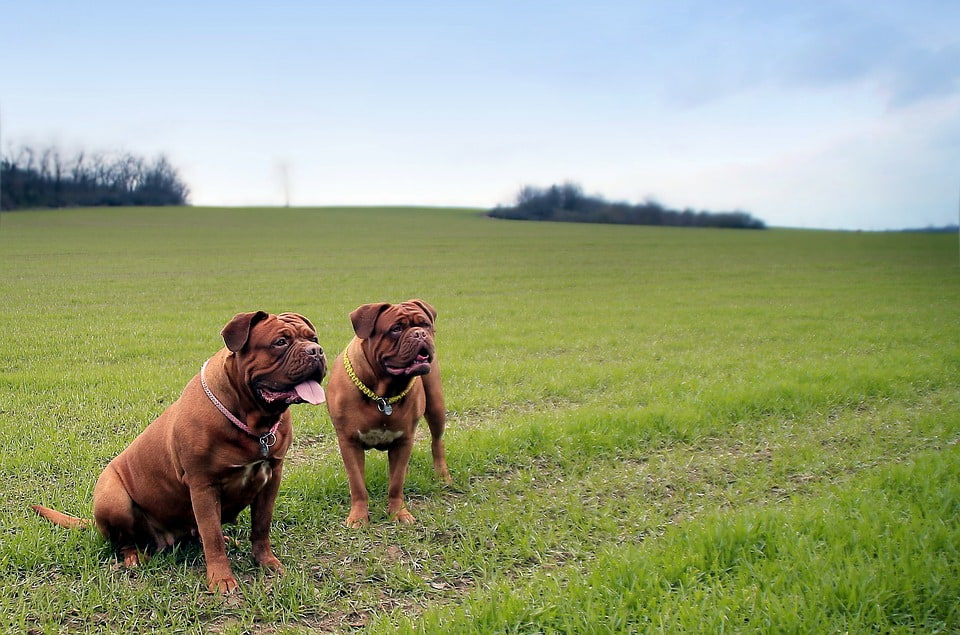 In 1982, Dr. Carl Semencic wrote an article entitled "Introducing the Dogue de Bordeaux", for the "Dog World" magazine. He claimed that at the time, there were only 600 Dogues in the world and were found in France, East Berlin, and the Netherlands. Later, in 1989, the hit movie Turner & Hooch landed on the big screen and people fell in love with the Dogue de Bordeaux. Since then, the breed's numbers have increased to the point in which full AKC recognition could be achieved.